News
Raising the Bar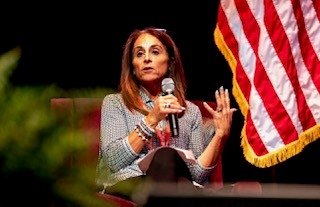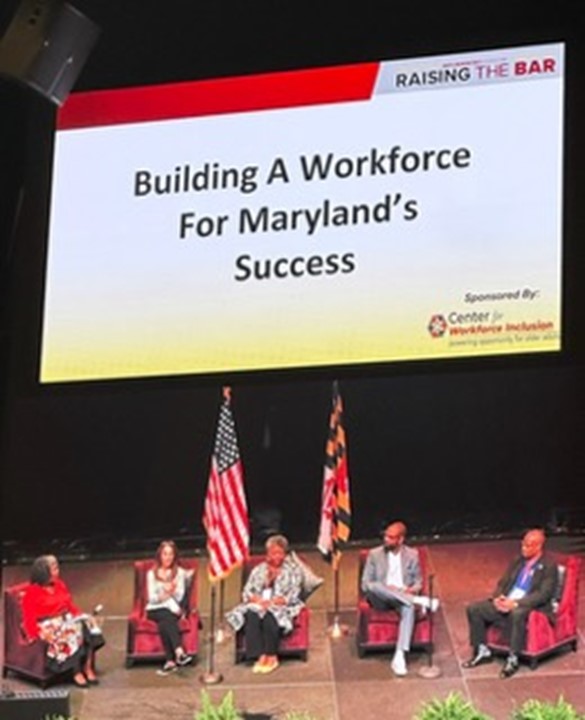 In September, Maryland Works sponsored and participated in the Maryland Workforce Association Conference: "Raising the Bar." This annual event serves as a key platform for thought leaders, industry experts, and stakeholders in the realm of workforce development to converge, exchange insights, and collectively work towards enhancing Maryland's workforce ecosystem.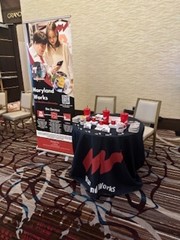 Maryland Works' CEO, Mary Manzoni, brought her extensive experience and visionary leadership to the forefront as she engaged in a panel discussion titled "Building a Workforce for Maryland's Success." Mary's participation in the panel emphasized her commitment to the organization's mission of fostering a skilled and adaptable workforce that can drive Maryland's economic success in the years to come.
The panel discussion was a dynamic forum where leaders from various sectors came together to explore innovative strategies and collaborative initiatives aimed at strengthening Maryland's workforce. Participants delved into pressing topics such as talent development, skills training, inclusivity, and the vital role of public-private partnerships in shaping the state's economic future.
The event served as a testament to Maryland's dedication to innovation, collaboration, and the creation of a workforce that can propel all Marylanders towards a prosperous and sustainable future.