14th Annual MD Works Employment Awards Luncheon: The Breaking Barriers Masquerade
Maryland Works' Annual Employment Awards Luncheon has become Maryland's premier event to recognize and celebrate the employment and entrepreneurial achievements of people with disabilities. The event also emphasizes the importance of a diverse, equitable and inclusive workforce.
This year's event will be held on Monday, October 30th, at a new venue, MD Live! Casino & Hotel. Last year was the first time the event was held since 2019 and it was attended by more than 300 people from all over the state.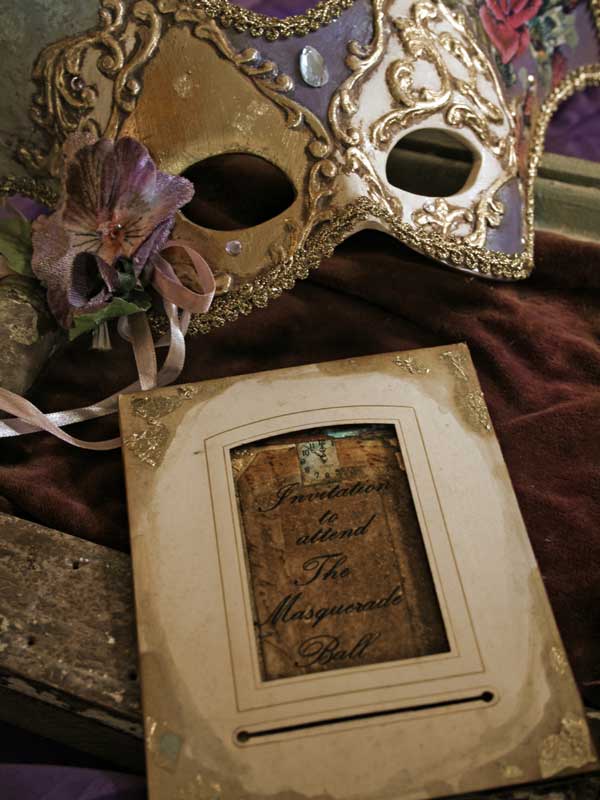 In October we observe National Disability Employment Awareness Month. As community service providers and workforce professionals it is imperative that we focus our efforts on being truly inclusive and providing opportunities to all. The Employment Awards Luncheon not only provides an opportunity to celebrate successes achieved through our collective efforts; it also raises awareness to the barriers faced by individuals with a disability and sets the stage for future workforce efforts. This year's event, themed "The Breaking Barriers Masquerade", will highlight individuals and organizations that have done an exceptional job of overcoming and conquering obstacles in the areas of employment and self-sufficiency.
Great strides have been achieved in workforce conditions and business ownership opportunities among people with disabilities, but we still have much work to do. People with disabilities continue to experience some of the highest levels of inequity, which lead to unemployment and underemployment. So, to that point join us at MD LIVE! with your best business attire and masquerade mask on October 30. We are looking forward to seeing you there!!!
Accepting Nominations For The 14th Annual Awards Luncheon
October 30, 2023
Live! Casino & Hotel Maryland
Morning Check-in: 8:30 am - 9:00 am
Morning Session: 9:00 am - 11:00 am
Luncheon Check-in: 11:00 am - 11:30 am
Awards Luncheon: 11:30 am - 1:30 pm
Keynote Speaker
To Be Announced
To nominate a deserving individual or organization for one of the following awards, please click the button below to complete the nominations form. Nominations form must be received by Friday, September 29th.
Employee of the Year
Employer of the Year
Workforce Professional of the Year
Business Owner of the Year
Provider of the Year
Direct Service Professional of the Year
Open registration will be announced in the coming weeks.
This project is supported by the Administration for Community Living (ACL), U.S. Department of Health and Human Services (HHS) as part of the financial assistance award totaling $1,258,085 with 100% funding by ACL/HHS. The contents are those of the author(s) and do not necessarily represent the official views of, nor an endorsement, by ACL/HHS, or the U.S. Government.