News
Maryland Works Legislative Update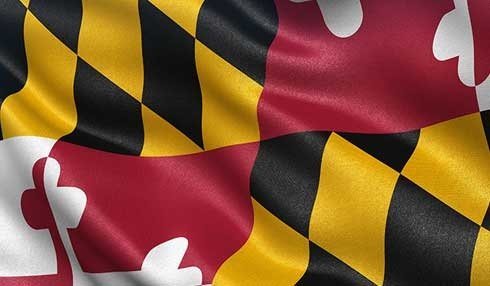 With summer wrapping up, the attention of state leaders is beginning to focus on the 2024 Maryland General Assembly Session. Legislative committees are beginning to meet to review issues expected to be taken up during Session, and Governor Moore, Senate President Ferguson, and House Speaker Jones are quietly working to determine which policy initiatives will be included in their respective legislative agendas. 
The state budget is expected to be among the most challenging issues facing the Governor and the legislature. Maryland has been flush with cash for the past couple of years thanks to an influx of federal money and an economy rebounding from the coronavirus pandemic. However, worsening economic conditions and upcoming education funding commitments suddenly have the state facing potential budget shortfalls for both the current fiscal year and fiscal year 2025, which begins in July. Last month at the Maryland Association of Counties (MACo) Convention in Ocean City, Governor Moore warned that difficult decisions will need be made to deal with the expected budget shortfalls while putting in place policies to grow Maryland's economy. 
Maryland Works leadership continued its goal this year of educating policymakers about its mission and role within the state's Preferred Provider Program by attending the MACo Convention. Ostensibly a conference for local government officials, the MACo event has grown into an important event for state government officials as well, and is attended by countless state legislators, the Governor, and heads of every state agency. Maryland Works was able to meet with key legislators and staff, building relationships, bringing attention to issues facing the disability community, promoting our mission, and making the Preferred Provider Program even more effective.
Source: Manis Canning & Associates