News
Accepting Nominations For The 14th Annual Awards Luncheon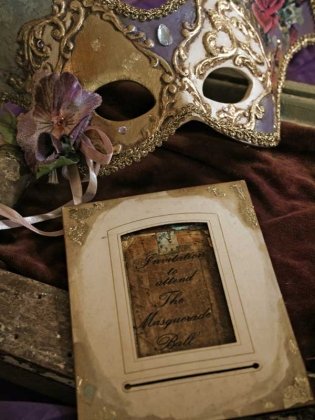 Accepting Nominations For The 14th Annual Awards Luncheon
October 30, 2023
Live! Casino & Hotel Maryland
Keynote Speaker
To Be Announced
To nominate a deserving individual or organization for one of the following awards, please click the button below to complete the nominations form. Nominations form must be received by Friday, September 29th.
Employee of the Year
Employer of the Year
Workforce Professional of the Year
Business Owner of the Year
Provider of the Year
Direct Service Professional of the Year
Open registration will be announced in the coming weeks.