News
EWP Spotlight: Appalachian Crossroads

Appalachian Crossroads has held the Maryland State Police McHenry Barrack and the Oakland Motor Vehicle Association contracts since the late 1990's through the Maryland Works EWP Program. Not only have the contracts held by Appalachian Crossroads helped individuals develop vocational and custodial skills, but the work on the EWP contracts has also helped individuals develop friendships and connections in the community. In fact, several workers have transitioned to community employment from working on these contracts. The employees who perform the work on the Appalachian Crossroads contracts enjoy what they do, have a positive attitude, and have exemplary attendance.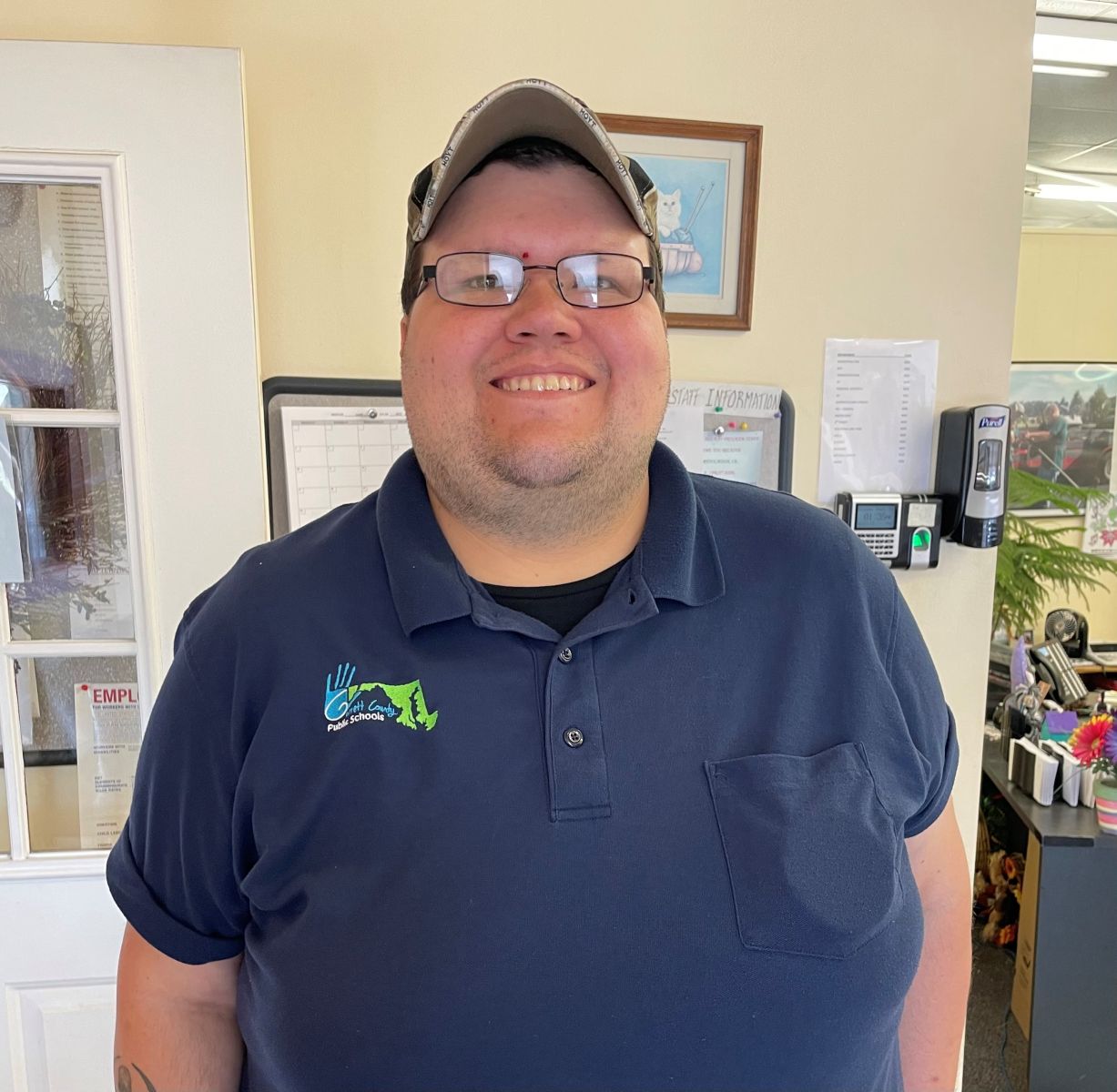 Alex Hetrick was an employee who began his custodial career working on a Maryland Works contract with Appalachian Crossroads; he then transitioned to community employment, taking a position at the Garrett County Board of Education as a custodian for Yough Glade School and has been employed now for over ten years. He is a resilient employee with a strong work ethic. Alex's supervisors have relayed to Appalachian Crossroads that they wish they had more employees like Alex because he is reliable, dependable, and performs the work to their standards. He is always a pleasure to be around and enjoys the work he does.  
Appalachian Parent Association, Inc. began in 1975 as an informal gathering of parents of individuals with disabilities in Garrett County with the goal to help young adults with disabilities live their best possible lives. Initially, the group built work crews to promote employment, created social activities, and provided a nexus of support for families; as individual and family needs evolved, so did the group.  Appalachian Crossroads was born. The organization that began as an informal gathering is now a non-profit that supports more than 110 people with disabilities with services such as community living, employment supports, and meaningful day services, providing support so people can live in their own homes in the community. Appalachian Crossroads also manages eight group homes in a welcoming family atmosphere for individuals that desire or need greater support, taking an employment-first approach in developing successful career opportunities and assisting people in obtaining and maintaining employment. Transitioning youth in Garrett County can gain real-life work experience and develop vocational skills by working with the agency. Additionally, day program services are provided to enhance the necessary skills of independence and to link people to their communities. With over 40 years of service and promoting inclusiveness in Garrett County, Appalachian Crossroads is committed to working with individuals to empower them to live their best possible lives.