News
Building Meaningful Lives in Maryland Conference - December 15th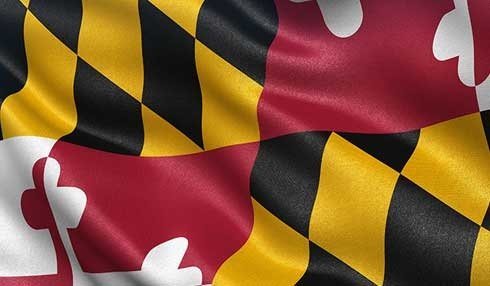 About Us
In 2020, in an effort to support DDA service providers to reconfigure and rebuild program services, and promote community engagement and integrated employment outcomes, Maryland's Developmental Disabilities Council funded an 18-month collaborative project. The Building Meaningful Lives project pulled together 5 agencies from across the state to create a Best Practices Network around realigning and rebuilding services. The 5 agencies worked with SME's from Penn-Mar Human Services and TransCen to assess current practices/resources and devise a plan for moving forward.
Description
Come join us for a half-day workshop, sponsored by Maryland Works to hear about the projects approach "value-based" assessment and planning process and service transformation efforts. Discussion will center around making big change, realigning resources/staff to provide person-driven, community-focused services and the impact these efforts are having on people's lives.
This project is supported by the Administration for Community Living (ACL), U.S. Department of Health and Human Services (HHS) as part of a financial assistance award totaling $1,206,492 with 100% funding by ACL/HHS. The contents are those of the author(s) and do not necessarily represent the official views of, nor an endorsement, by ACL/HHS, or the U.S.
Schedule
Session Directors and Managers
Provider Transformation
9:00 a.m. - 11:00 a.m.

Meaningful Lives Advocates
Experiences and Learnings
11:00 a.m. to 1:00 p.m.