News
Strong Deeds, Maryland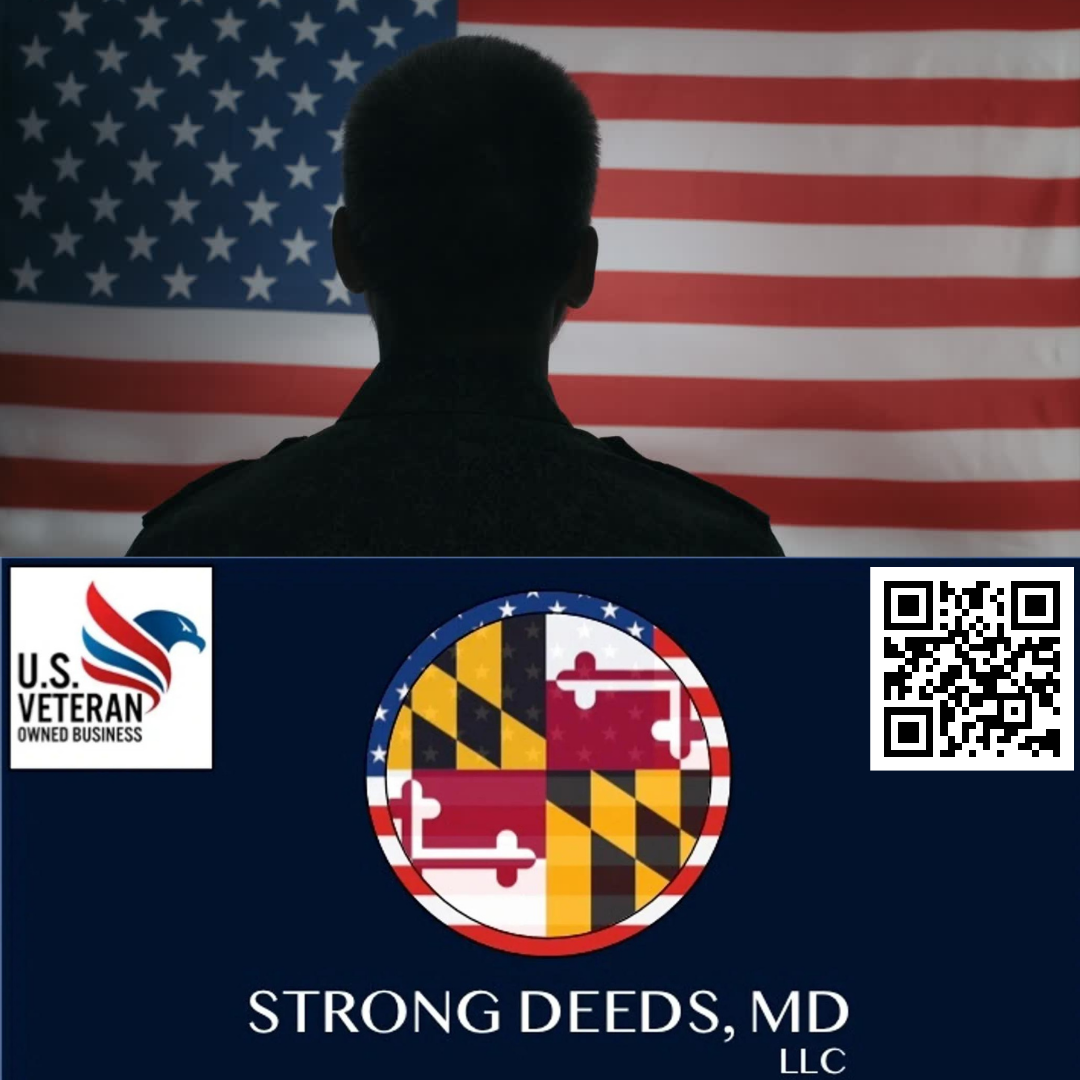 Strong Deeds, MD (SD|MD) is a Service Disabled Veteran Owned Business founded in 2021 by Ryan Kules and John Finnegan.

In 2005 Ryan, US Army Captain (Ret.), was wounded in combat, suffering the loss of his right arm and left leg. Ryan is keenly aware of how vital it is for all people to have access to stable and meaningful employment. He is thrilled to own a business that employs qualified Marylanders with disabilities, as well as those with other barriers to employment. Ryan is incredibly proud of the quality work the SD|MD team provides clients each and every day. 

John is a native Marylander and was an executive with the protein industry before starting Strong Deeds with Ryan. With close ties to the local community, John is motivated to truly make a difference by creating economic opportunities in our state—particularly for people living in and around Baltimore, MD. SD|MD's growth through the first year of its existence is a source of extreme pride for John, and he looks forward to the continued development of the team in years to come.

Strong Deeds, MD currently specializes in janitorial services and is looking forward to expanding its expertise in the future to best serve clients' needs.
Source: Maryland Works